Broadcasting Live
An almost-daily live show about cryptocurrency, NFTs, the metaverse, digital communities, the creator economy, and beyond.
Tune in live via your platform of choice:
EARN FREE $WELL
Ask a question, submit a topic request, and/or participant in the live streams to receive $WELL coin!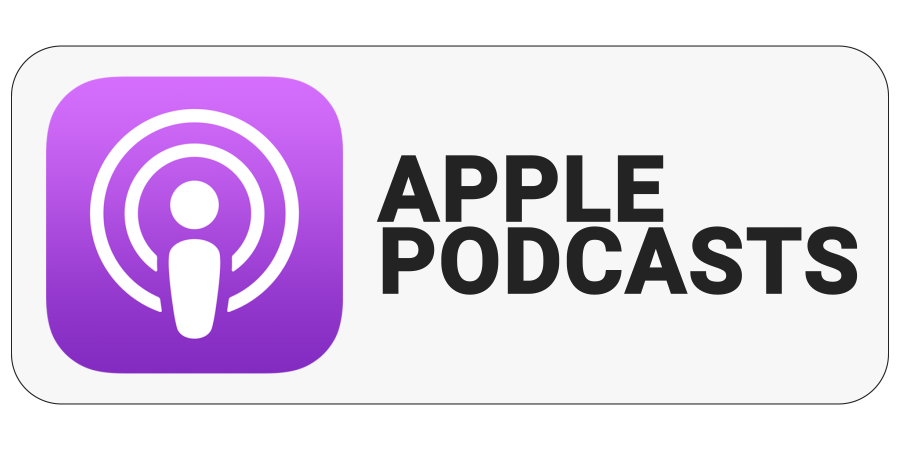 Listen To The Audio Recordings
Prefer to listen to audio instead of watching live sessions or video recordings? Access the private audio feed and subscribe below.
Authorities on crypto, blockchain, NFTs, creator economy, and the digital future.
COMING SOON:
Join the Discord Community
(exclusive to $WELL coin holders)